Joyroom Smart Watch JR-FT4-PRO Water Resistance Android & IOS Black 1Year Warranty
Price
Price in GTS coins: 175
Availability:

In Stock

Product Code:

JR-FT4-PRO

GTS Reward Coins:

1

Brand:


The Joyroom JR-FT4 smart watch has many features, including fitness tracking, automatic monitoring of heart rate, blood pressure, oxygen in the blood, stress, and sleep quality.
Product type: smart watch (make / answer the call).
Brand: JOYROOM
Model: JR-FT4
black color.
Jerome watch size: 45 * 38 * 11.8mm.
Bluetooth version: BLE5.3 + BT3.0
Charging method: wireless charger.
Watches against water. Water resistance level: IP68
Screen size: 1.9 inch IPS color touch screen
Jayroom Clock Resolution: 320 * 380
Battery capacity: 300 mAh.
Joyroom Clock Output: 5V.
Waterproof smart watch Charging time: 2 hours.
Use time: 7-10 days.
Net weight: 48 ± 2 (g).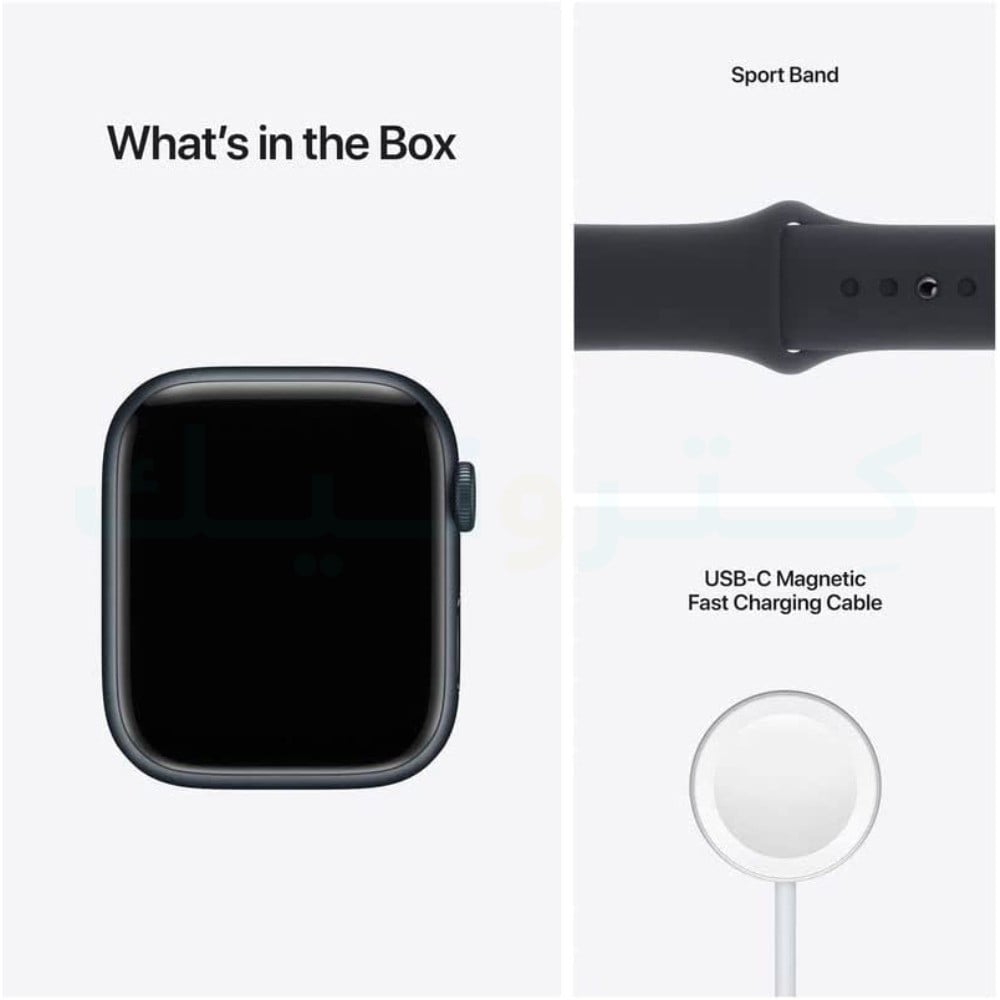 Customers who bought this item also bought

    string(1) "0"